Tết Trung Thu or Mid-autumn Festival is also known in Vietnam as the "Children's Festival". The Mid-Autumn Festival is celebrated in many East Asian communities. In China, it's a reunion time for families, just like Thanksgiving, while in Vietnam, it's more like a children's day. The Mid-Autumn Festival is also called the Moon Festival or the Mooncake Festival. It traditionally falls on the 15th day of the eighth month in the Chinese lunar calendar, which is in September or early October in the Gregorian calendar. This year, the Mid-autumn Festival will be held on October 1st, 2020, in the middle of the eighth lunar month. At Cunmac, the preparations of gifts begin far in advance like this:
Every member has contributed to our success, so we are glad to share with them this very significant moment when their family reunited with the mooncake and talk about happiness and the future.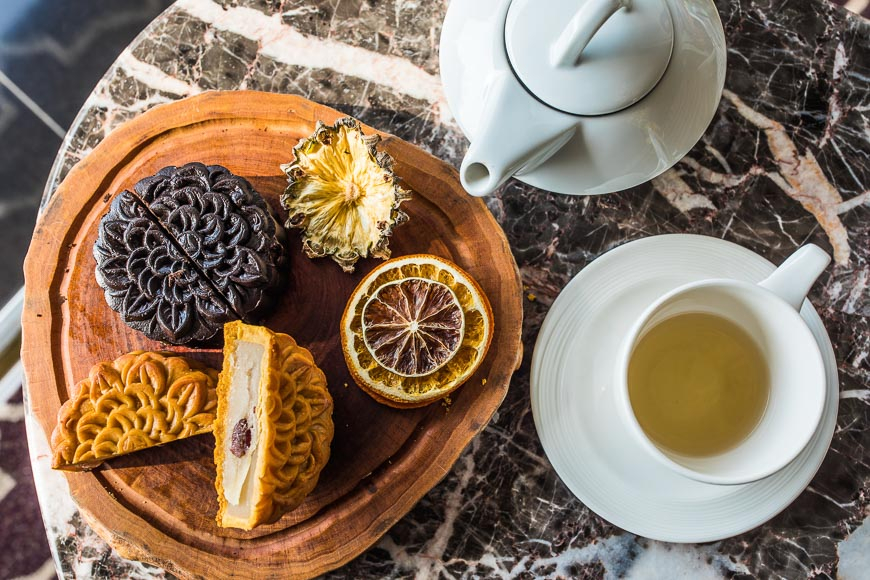 Happy Mid-Autumn Day! Wish that you go well and have a successful and bright future!