Construction News – More expensive private homes expected as construction material prices highest in 10 years | Video
07 Aug 2021 11:22pm

[SINGAPORE] Prices of construction materials in Singapore such as steel are at their highest in at least 10 years. Along with supply delays, contractors say it could mean more expensive private homes in time to come. Clara Lee with more.
What details in the video here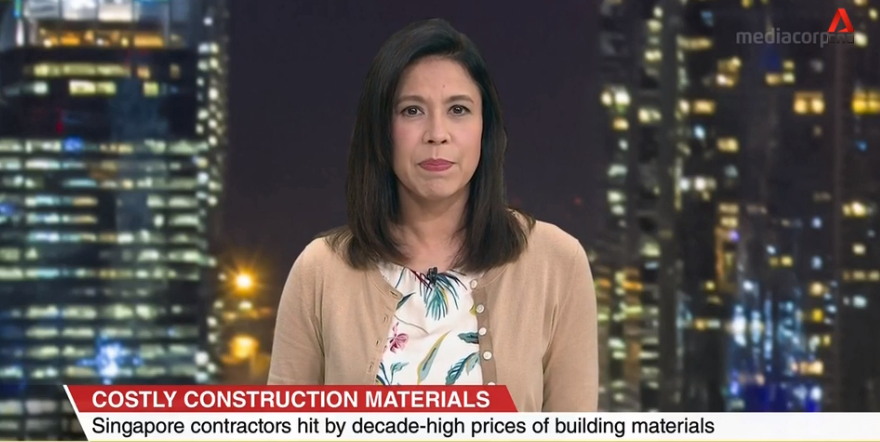 Masdar, PT PJBI JV begins construction on 145MW Cirata Floating Solar Plant in Indonesia
[INDONESIA] UAE-based renewable energy company Masdar and its joint venture (JV) partner PT PJBI have achieved the financial close and commenced construction on the 145MW Cirata Floating Solar Power Plant project in Indonesia.
4 AUG 2021
The JV company, named PT. Pembangkitan Jawa Bali Masdar Solar Energi (PMSE), is developing Indonesia's first floating solar power plant. Construction news
Sumitomo Mitsui Banking, Societe Generale, and Standard Chartered Bank have arranged the funding for the project, which is expected to start commercial operation in the fourth quarter of 2022.
Being built on the Cirata reservoir in the West Java Province, the solar plant is expected to become the largest of its kind in Southeast Asia and one of the largest in the world.
Once operational, Cirata Floating Solar Power Plant is expected to generate enough power to supply electricity to nearly 50,000 homes, while offsetting approximately 214,000 tonnes of carbon dioxide emissions.
The project is also expected to create up to 800 jobs. construction news
It is noted that Indonesia is targeting to obtain 23% of its energy mix from renewables by 2025 under its Electricity Infrastructure Acceleration Programme. Cunmac Vietnam.
Recently, the government also announced that it aims to increase the proportion of renewable power in its 2021-2030 national electricity plan from 30% to at least 48%. Construction news
Masdar CEO Mohamed Jameel Al Ramahi said: "The designation of this project as a National Strategic Project (PSN) has been invaluable in enabling us to make such significant progress and demonstrates that the Government recognizes the economic and social benefits the Cirata project will bring to the local community and to all of Indonesia."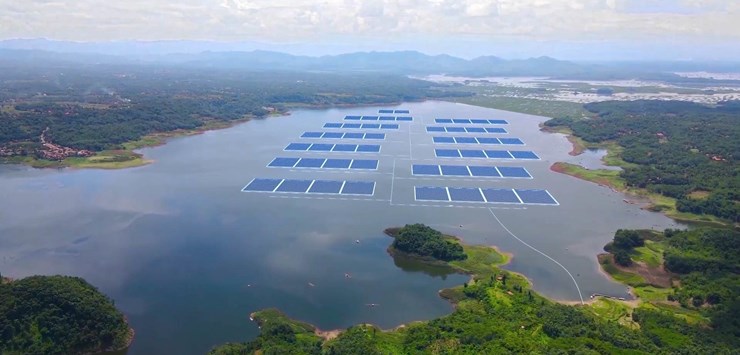 Find out more news of constructions here