What is Standing Seam Metal Roofing?
Standing seam metal roofing panels are a product family of metal roofing. In the purest form, they are panels with male and female legs that are engaged and installed with clips to the roofing substructure. As panel options have grown, however, it is common to see clipless panels included in this product family as well.
Regardless of the attachment method, it can consistently be maintained that standing seam panels do not use exposed fasteners in the plane of the panel during panel installation. Depending on project specifics, exposed fasteners may or may not be utilized for trim applications.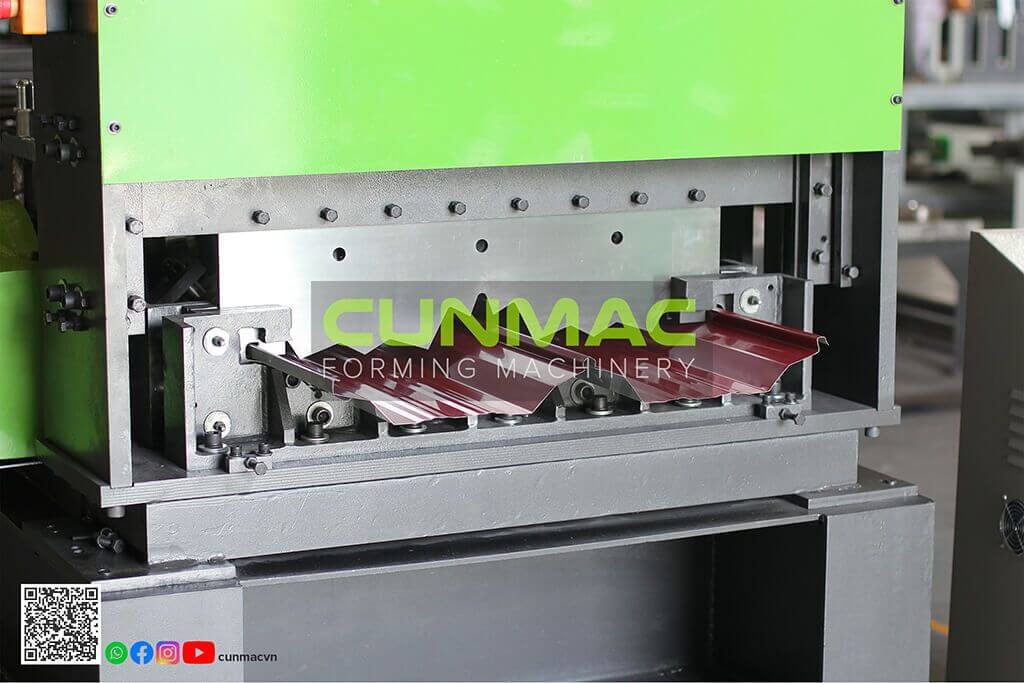 Read more: Seam lock roofing roll forming machine
Simple Tips on Caring for Your Standing Seam Metal Roof
Thanks to its raised locking systems and seams, a standing seam metal roof replacement is less leak-prone than conventional metal roofs and has lower maintenance needs. However, keep in mind that low maintenance doesn't mean no maintenance. To keep your standing seam metal roof in good condition, you should have it maintained at least twice a year.
Here are the other things you should keep in mind when maintaining your standing seam metal roof:
Trim Overhanging Tree Limbs
Overhanging tree limbs can scratch the protective zinc coating on a galvanized metal roof, leaving it more vulnerable to corrosion. Not to mention the impact from falling tree limbs may leave dents.
Avoid Using Power Washers
If the pressure settings are set too high, your power washer might leave dents on your metal roof.
Clean Your Gutters
Thanks to their protective zinc coating, standing seam metal roofs made from galvanized steel are resistant to red rust. However, prolonged exposure to moisture can cause white rust to form. White rust is a problem because it may render the protective coating useless. To prevent the formation of rust, it's important to routinely clean your gutters, which are responsible for diverting rainwater to the drains and away from your metal roof.
How often should you have your gutter cleaned? As a general rule, you should have your gutters cleaned at least twice a year or every three months if there are a lot of trees near your home.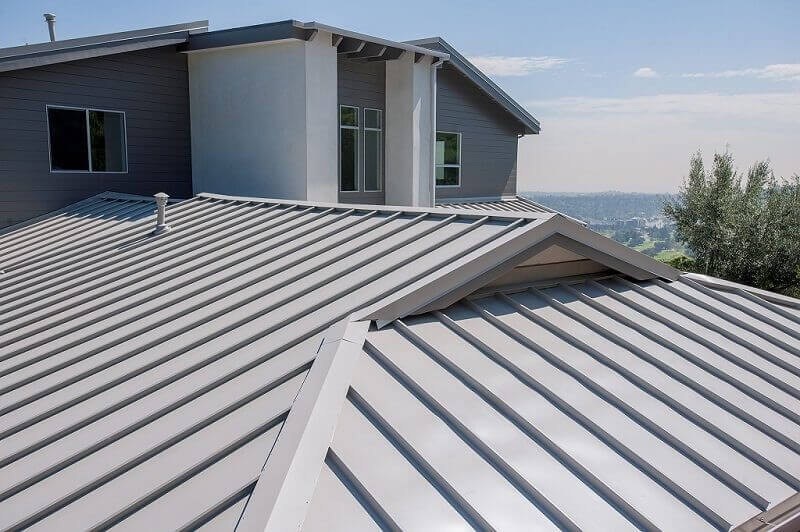 About Cunmac Machinery
Cunmac offers a wide range of products and good solutions for companies operating in sheet metal, construction, manufacturing industries. Our products include:
All Cunmac machines are professionally and reasonably made in Vietnam, our goal is to provide flexible machines with the best quality and customized designs which give customers unique benefits and experiences.