IBR roof sheeting is a popular roofing solution, but do you know the basics? Here are things you should know before you invest in this type of roofing.
1/ What is IBR roof sheeting?
IBR (Inverted Box Rib) roofing sheet is an angular trapezoidal fluted profile sheet. IBR roof sheeting is designed for use as side cladding or roofing material in commercial, industrial and residential buildings.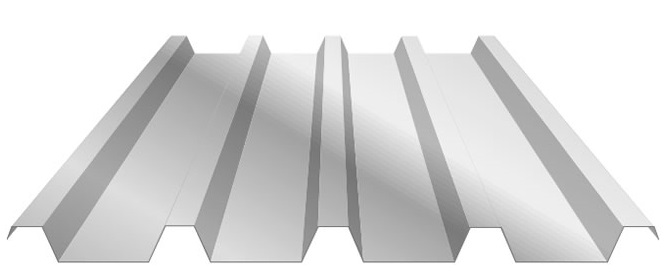 BR roof sheeting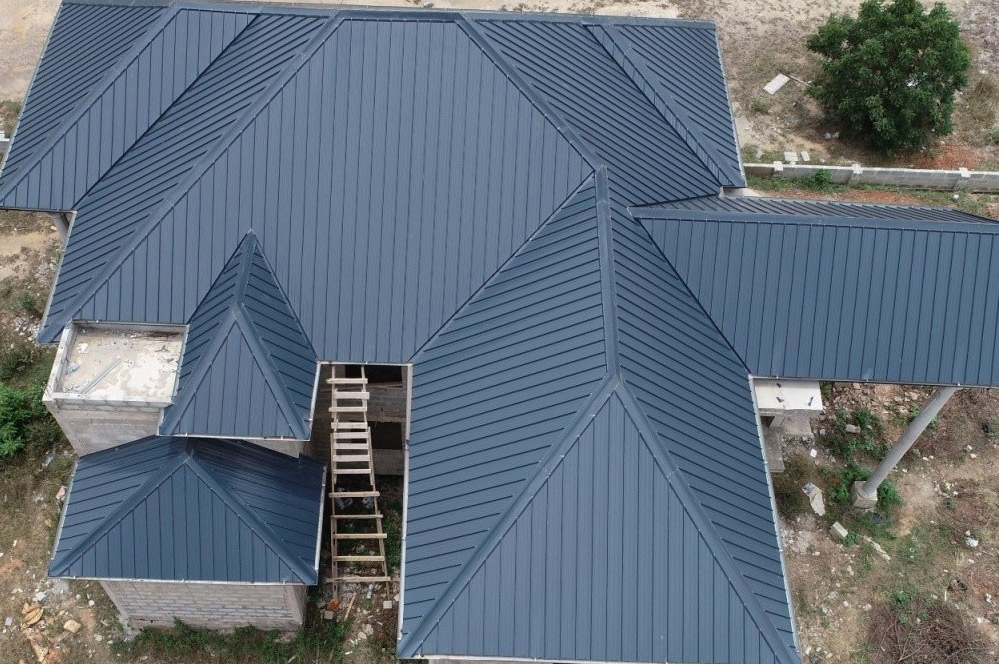 Application of IBR roofing sheet
2/ Materials of IBR roof sheeting
IBR roof sheets are available in a wide range of materials such as galvanised, zincalume and many coloured options that are more commonly known as Chromadek zinc or Colourplus aluminum zinc or Colorbond.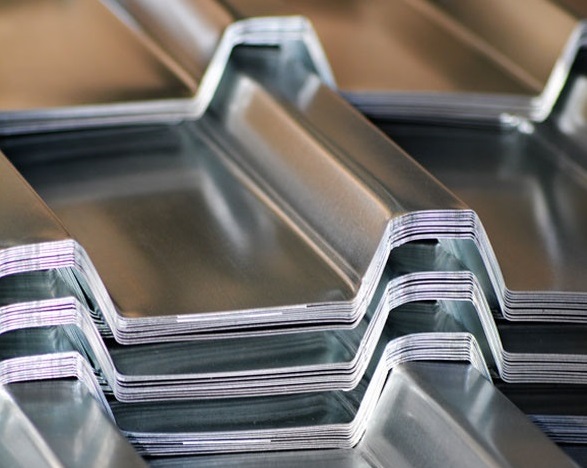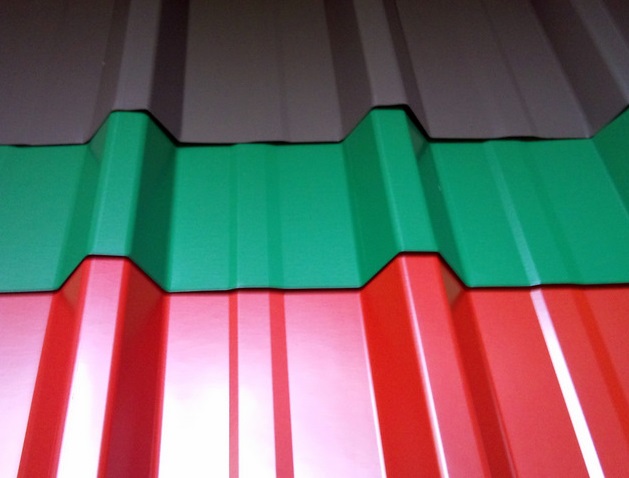 Variable materials of IBR roof sheeting
3/ Dimensions of IBR roofing sheets
IBR Roof Sheeting has an effective covering width range that will be different in each market. Thicknesses range between 0.13mm up to 0.8mm and lengths can be cut to the customers' specifications while standard lengths available from 1.5m to 14m.

Application of IBR roofing sheet
Through this post, CUNMAC team has given you the basic things you should know about IBR roof sheeting. Don't forget to follow the next issue of our series #defineterms to update more useful information. 
This series belongs to CUNMAC Vietnam.
CUNMAC Vietnam – Roll Forming Machine Manufacturer has 15 years experience to ensure machine quality and customer satisfaction all over the world. 
We customize, design and manufacture a wide range of good solutions and products for companies operating in the sheet metal, construction and manufacturing industries. 
All CUNMAC machines are made in Vietnam. Our goal is to provide made-in-Vietnam flexible machines with good ease of use and high quality, where our designs and solutions give customers unique benefits and experience of our products.