Let's go with CUNMAC to rolling out the basics of roll forming machines with this post now!
1/ What is roll forming machines?
A roll forming machines is a piece of equipment used in the manufacturing industry to shape metal sheets or coils into a wanted shape or profile.
The process producing products is a continuous process where the metal sheet or strip is passed through a series of rollers, each set of rollers gradually bending the metal into the desired shape.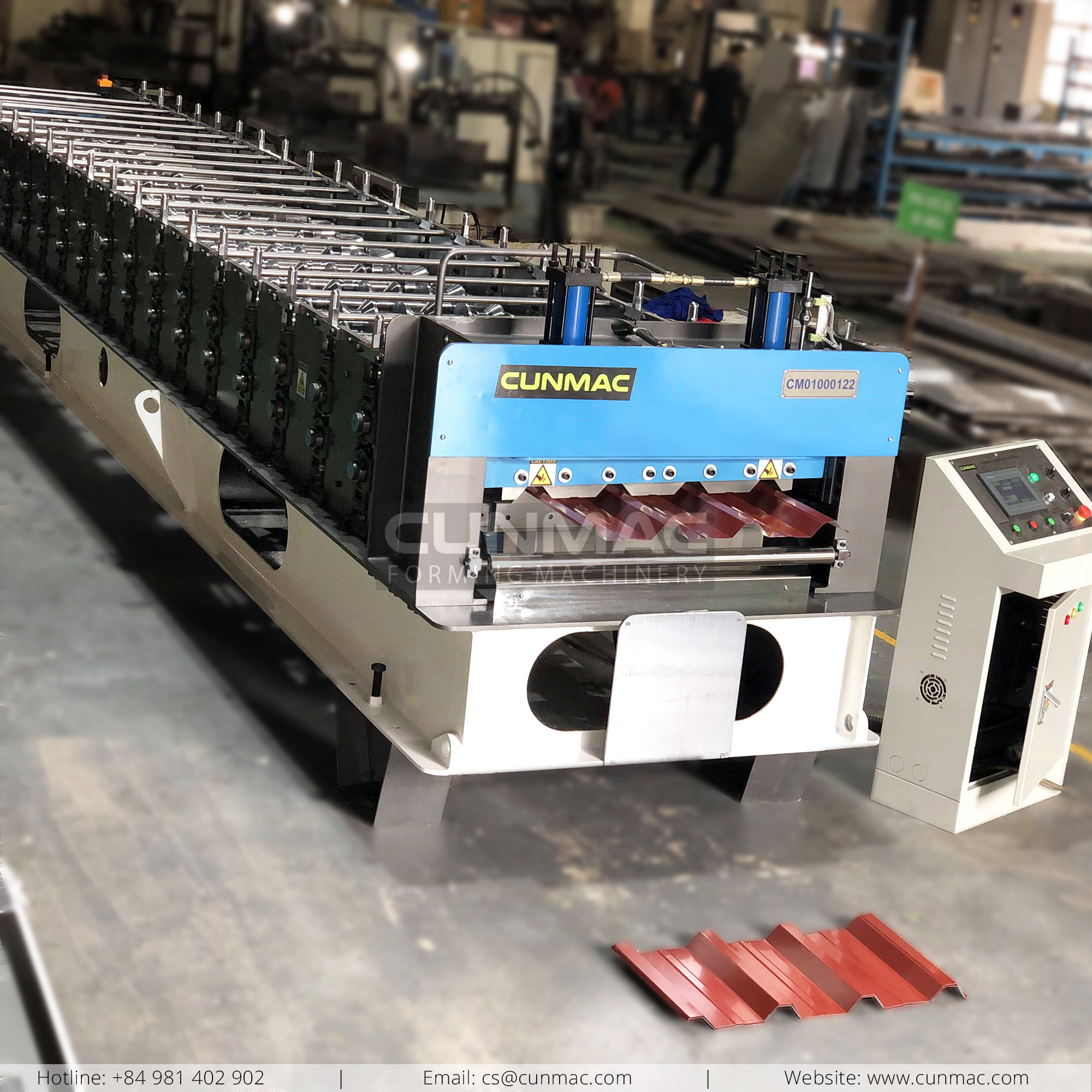 Roll forming machines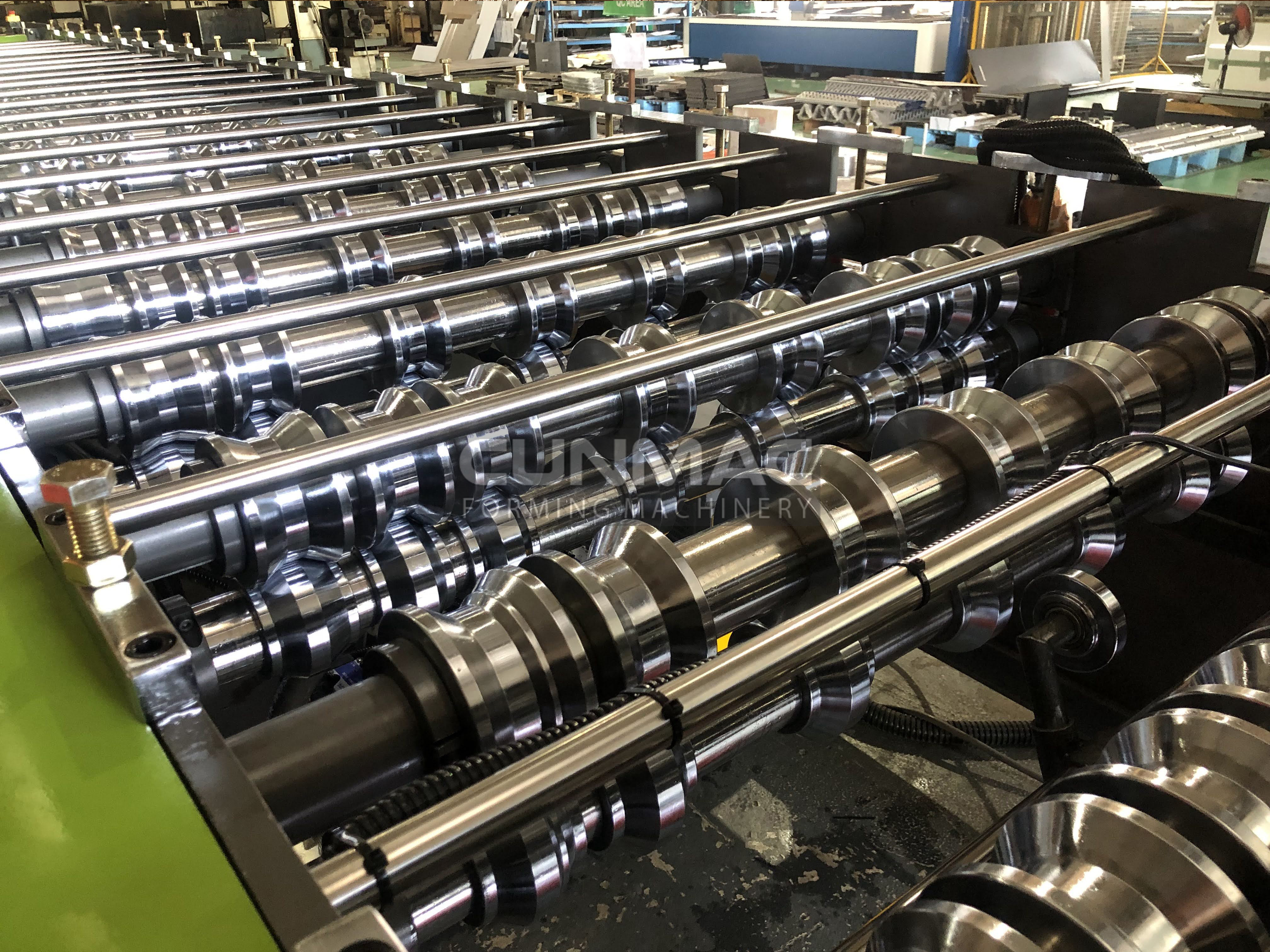 Rollers of roll forming machines
2/ Common types of roll forming machines
There are many types of roll forming machines, each designed to create a specific type of profile or shape. Some common types include: roofing, wall cladding, ceiling & drywall, channel and deck roll forming machine.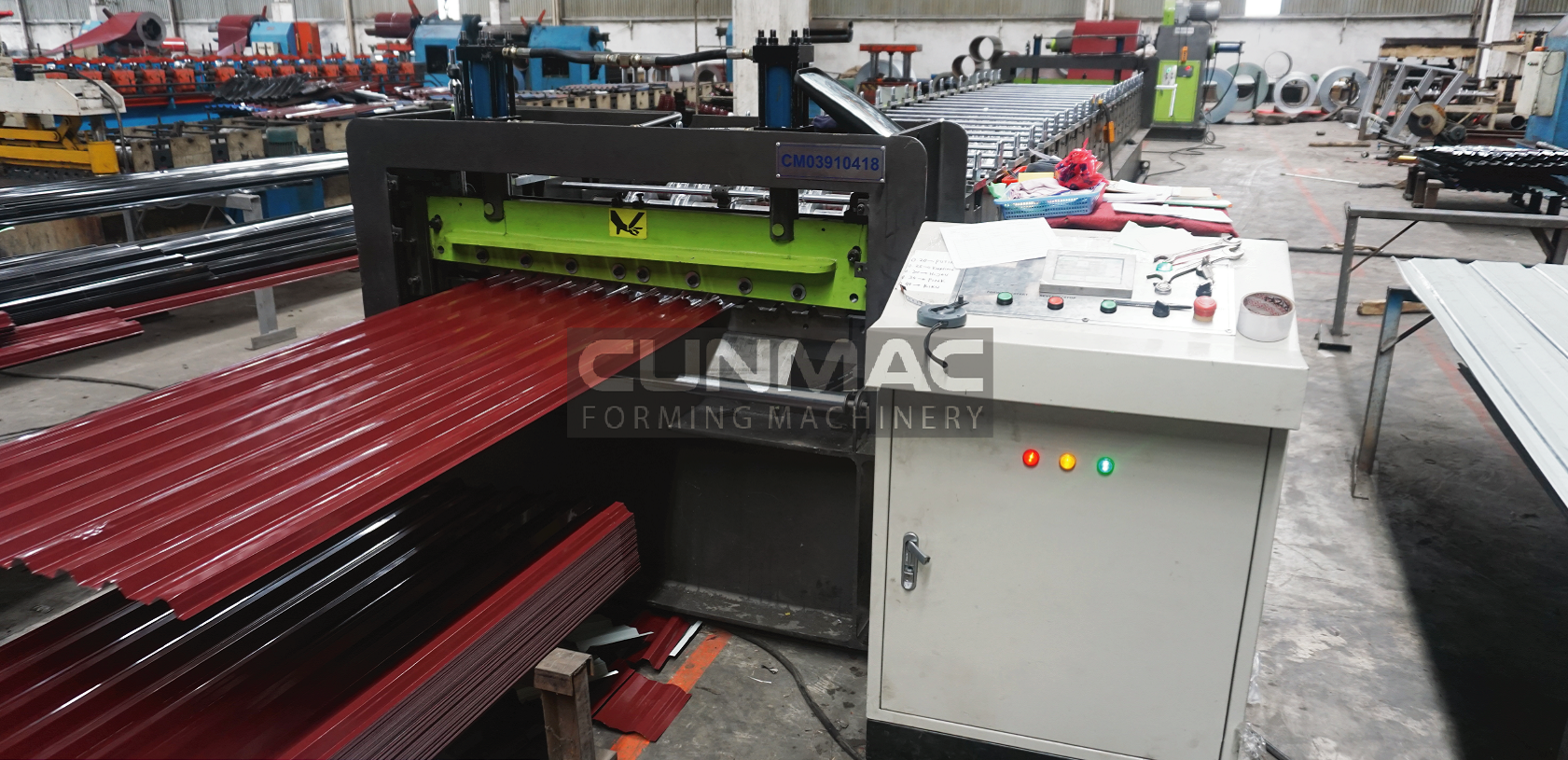 Roofing roll forming machines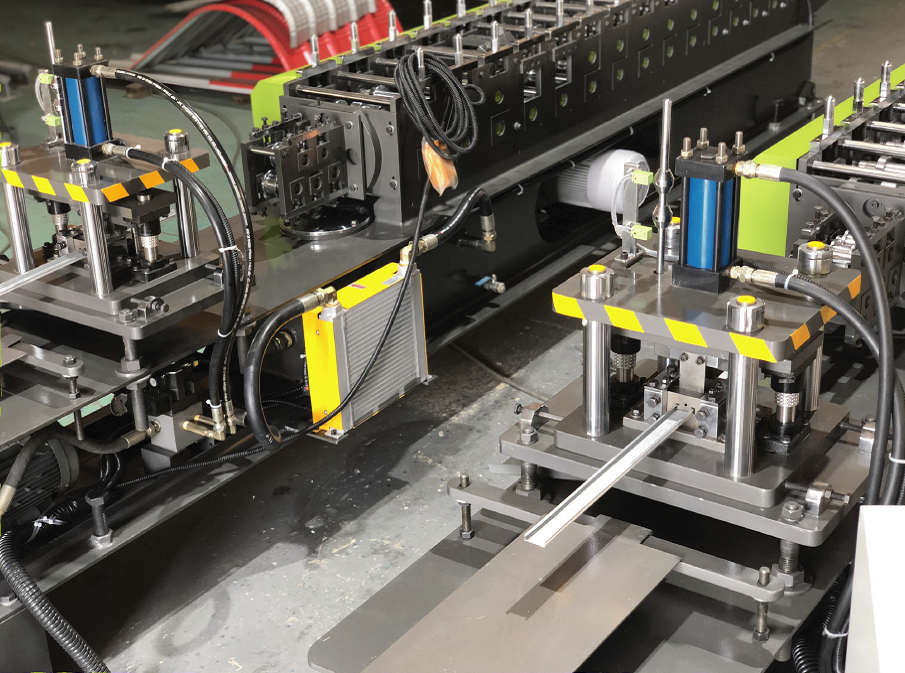 Drywall roll forming machines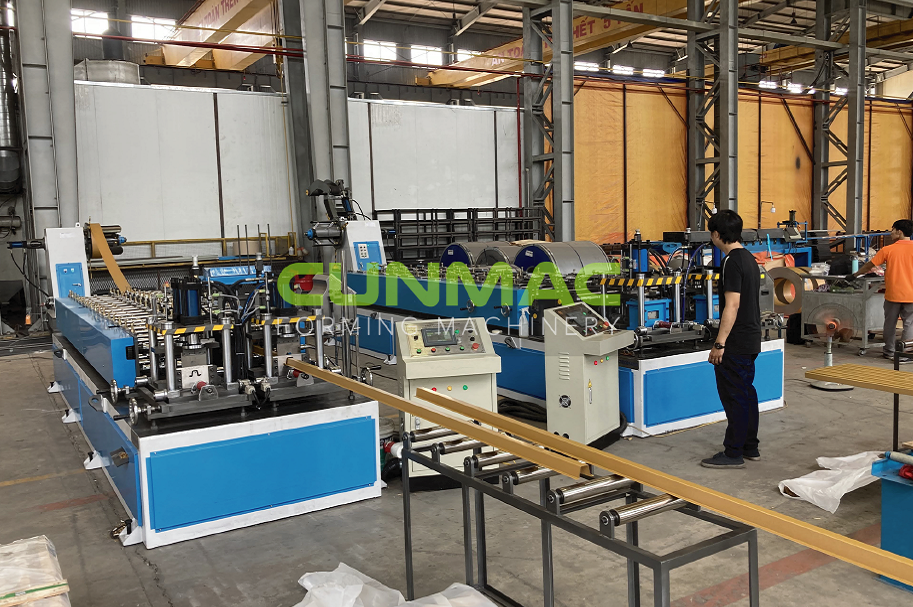 Lightweight channel roll forming machines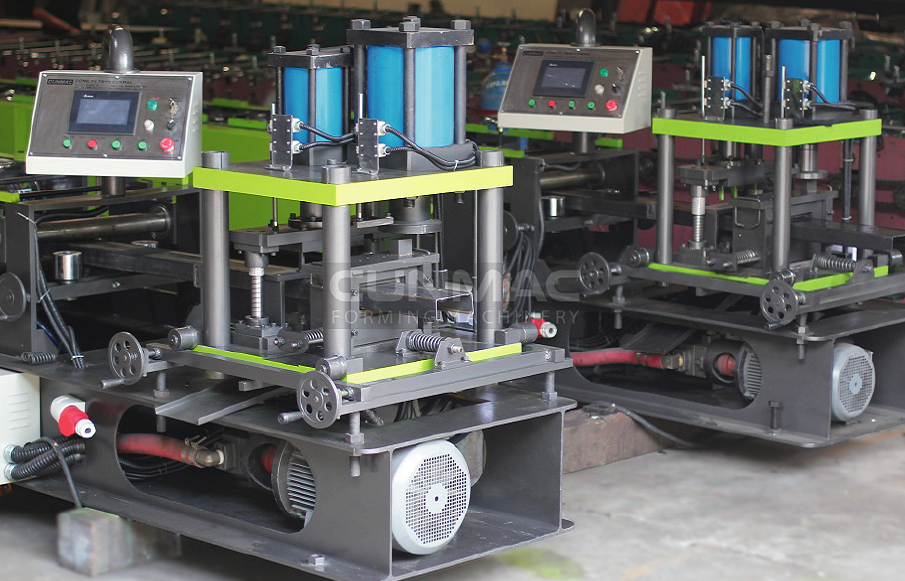 Channel roll forming machines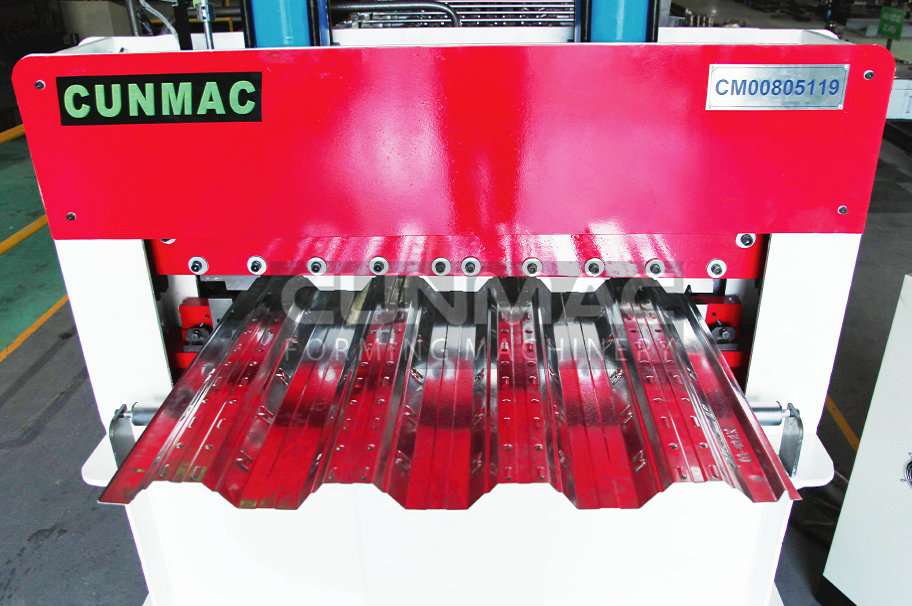 Floordeck roll forming machines
3/ Benefits of using roll forming machine
– Producing consistent, high-quality products with high precision
– Versatility in producing various shapes and profiles
– High efficiency, automation
– Reduced waste and labor costs
– Faster production times
Through this post, CUNMAC team has given you the basic things you should know about IBR roof sheeting. Don't forget to follow the next issue of our series #defineterms to update more useful information.
This series belongs to CUNMAC Vietnam. 
CUNMAC Vietnam – Roll Forming Machine Manufacturer has 15 years experience to ensure machine quality and customer satisfaction all over the world. 
We customize, design and manufacture a wide range of good solutions and products for companies operating in the sheet metal, construction and manufacturing industries. 
All CUNMAC machines are made in Vietnam. Our goal is to provide made-in-Vietnam flexible machines with good ease of use and high quality, where our designs and solutions give customers unique benefits and experience of our products.