Let's go with CUNMAC to discover the key facts about Trapezoidal Roofing Sheets – their names, materials, applications, common profile drawings and how to produce them.
1.  What are trapezoidal roofing sheets?
Trapezoidal roofing sheets are shaped like a trapezoid, available in various colors. They go by different names in different countries: Rib-type, Spandek, Trimdek, 4 Angles, or 5 Wave (the most common profile).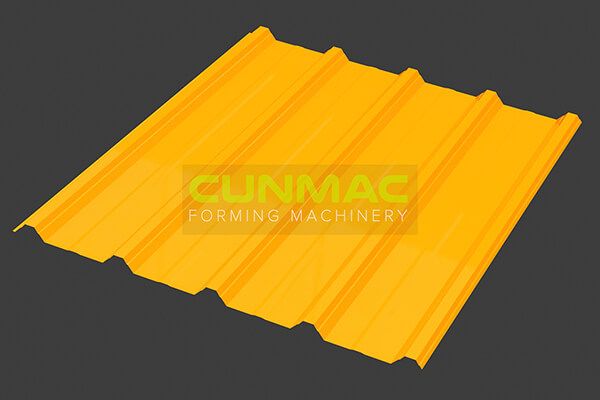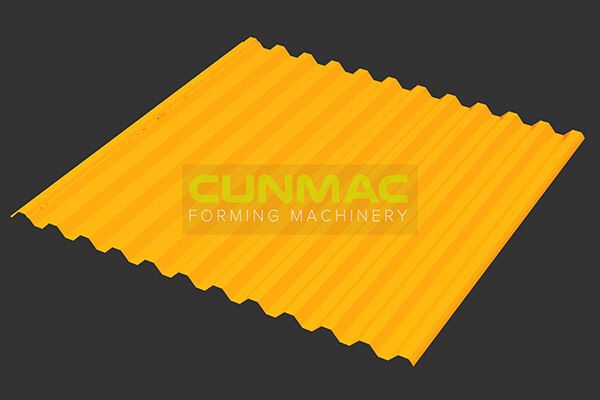 Trapezoidal roof sheeting in different profiles
2. Materials of trapezoidal roof sheeting
As other roofing sheets, trapezoidal profiles are typically made of steel or aluminum. These materials can have a durable UV-protected surface layer with low heat conductivity, and strong layers that resist corrosion and offer excellent insulation. Basic Things to Know About Trapezoidal Roofing Sheet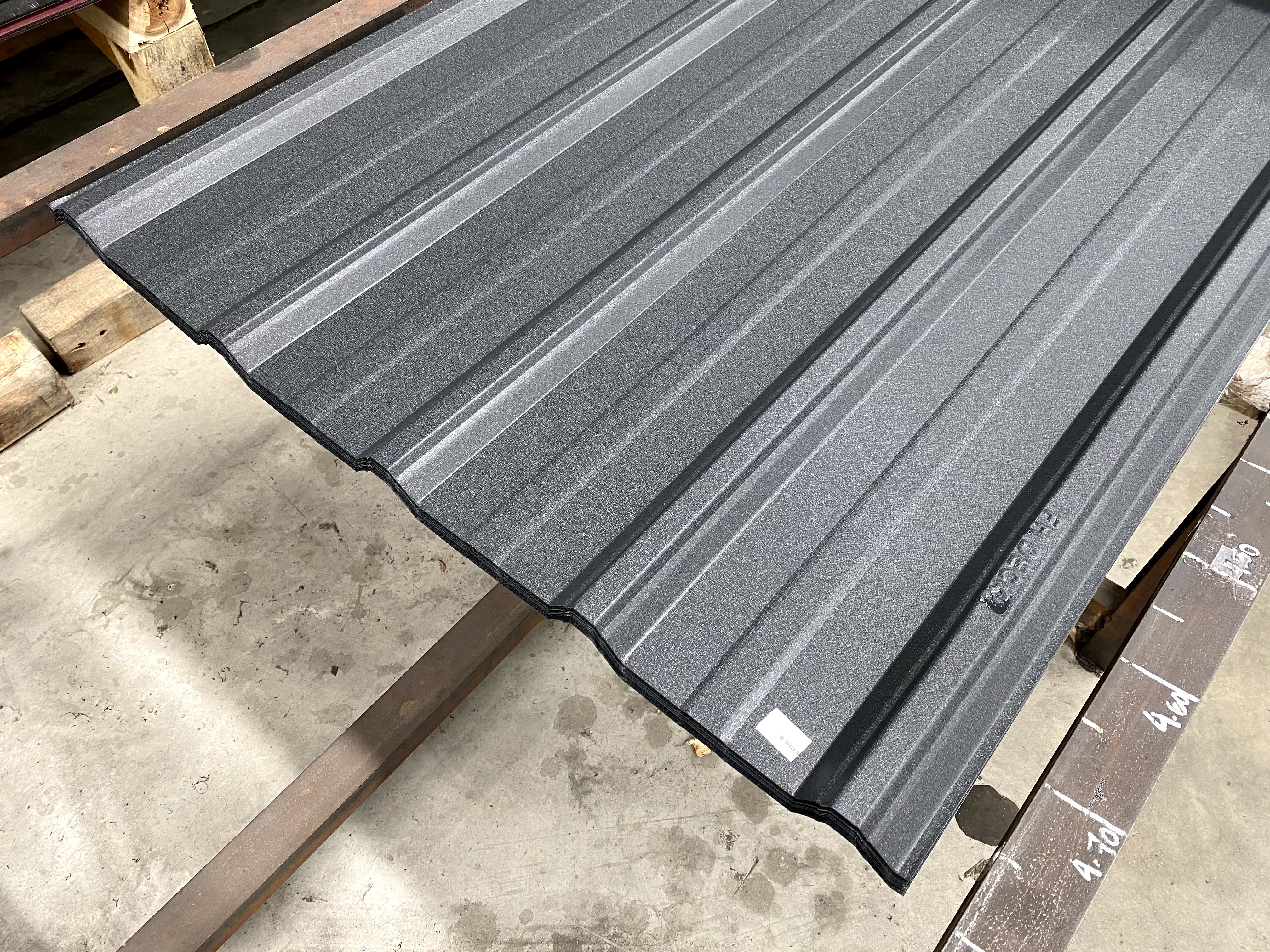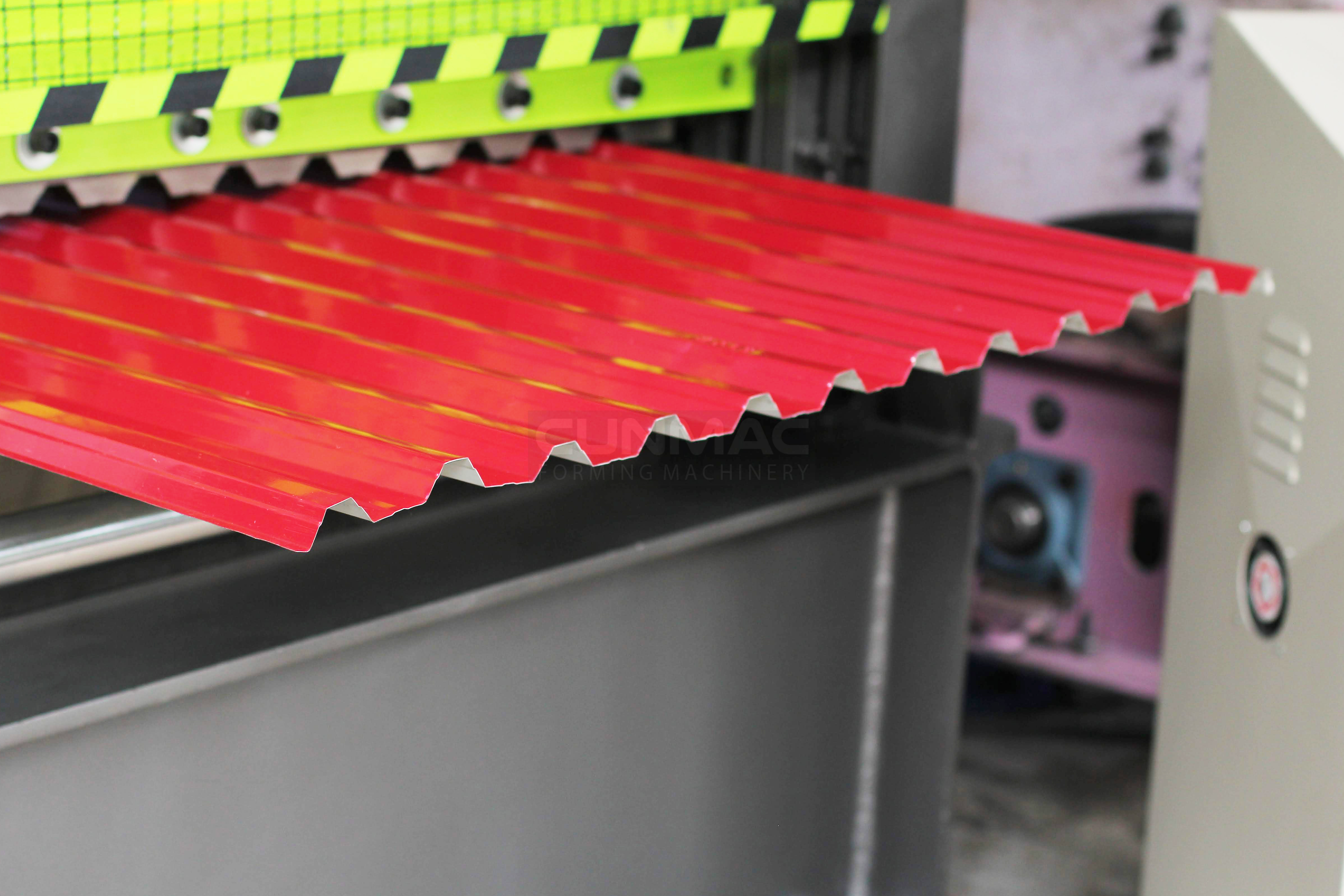 High quality materials of CUNMAC's trapezoidal roofing sheets
3. Applications of trapezoidal roofing sheets
Commonly used in constructions:
– Architectural roofs Basic Things to Know About Trapezoidal Roofing Sheet
– Exhibition halls
– Household buildings
– Commercial buildings Basic Things to Know About Trapezoidal Roofing Sheet
– Industrial buildings…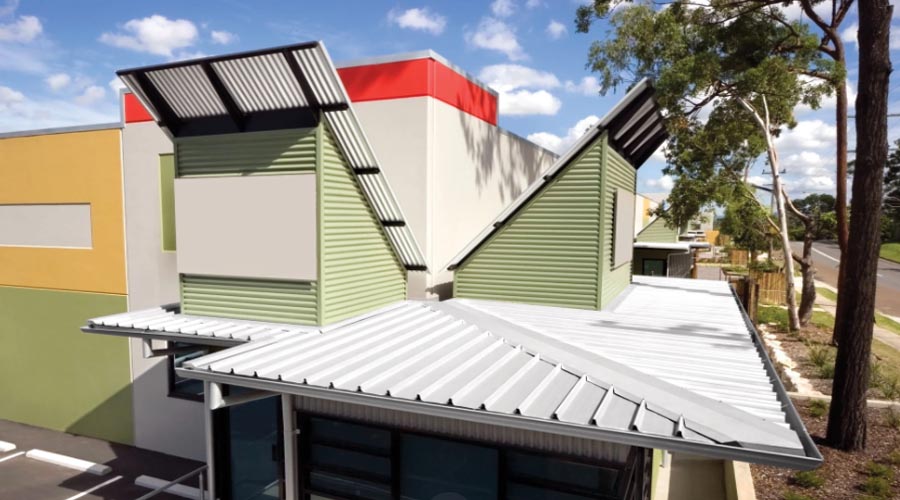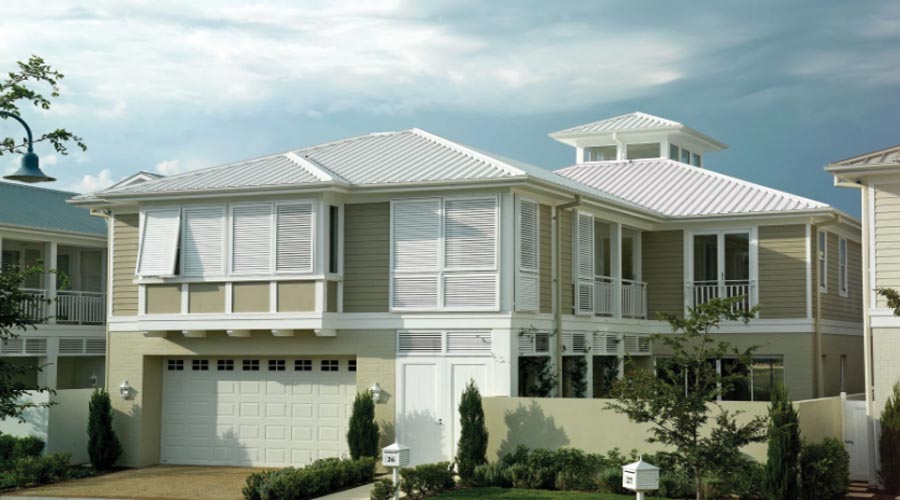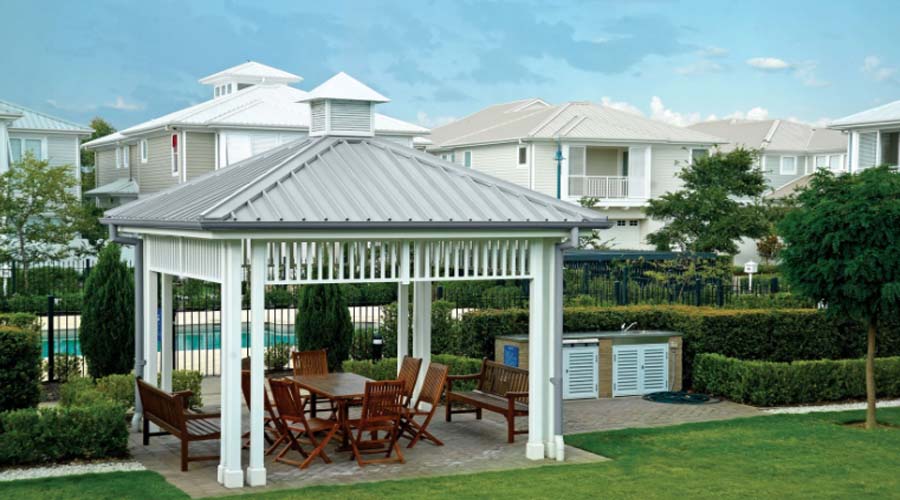 Various applications of trapezoidal roofing profiles
4. Common trapezoidal profile drawings
Trapezoidal roofing sheets come in many rib-type profiles including 5/6/7/8/9/10/11/12/13/14 rib type, but the most common is the 5 and 9 rib-type profiles.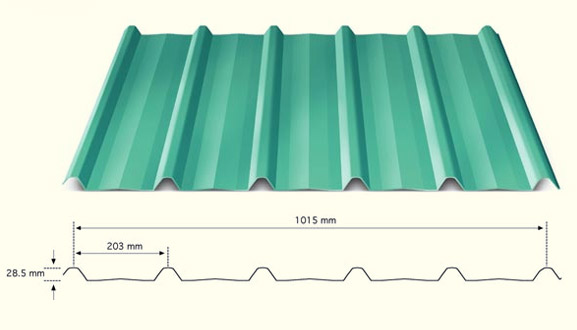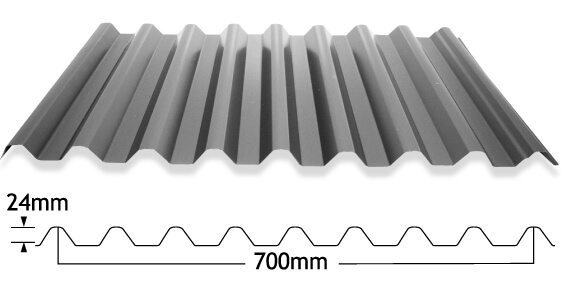 5. How to produce trapezoidal roof sheeting?
Trapezoidal Roofing Roll Forming Machine can create trapezoidal roofing sheets by forming a flat strip of material coil through a series of rollers and other components into the desired profile.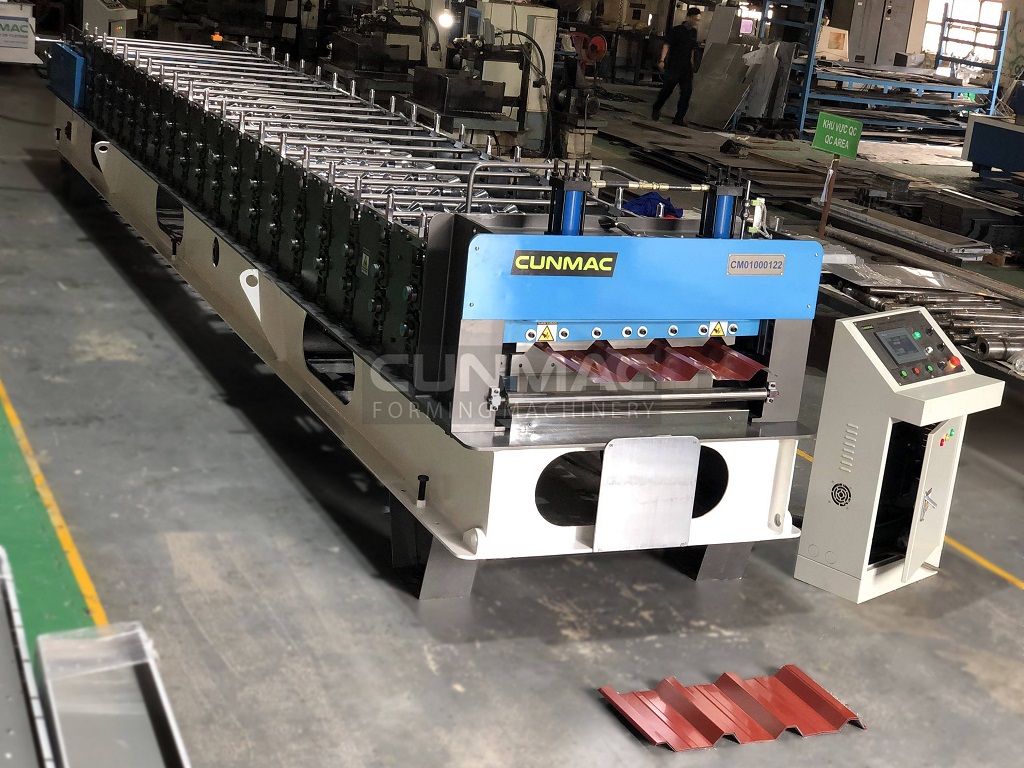 Trapezoidal roofing roll forming machine
Through this post, CUNMAC team has given you basic things to know about Trapezoidal roofing sheets. Don't forget to follow the next issue of our series #defineterms to update more useful information.
This series belongs to CUNMAC Vietnam.
CUNMAC Vietnam – Roll Forming Machine Manufacturer has 15 years experience to ensure machine quality and customer satisfaction all over the world. 
We customize, design and manufacture a wide range of good solutions and products for companies operating in the sheet metal, construction and manufacturing industries. 
All CUNMAC machines are made in Vietnam. Our goal is to provide made-in-Vietnam flexible machines with good ease of use and high quality, where our designs and solutions give customers unique benefits and experience of our