CUNMAC has a successful shipment of a set of batten/tophat/reng roll forming machine to our valued customer in Australia. Let's jump into this article to find out more information!
CUNMAC Vietnam is delighted to announce the successful shipment and delivery of the product – Batten Roll Forming Machine – to our valued customer in Australia.
This achievement marks another highlight in the company's commitment to delivering high-quality machinery solutions to customers worldwide.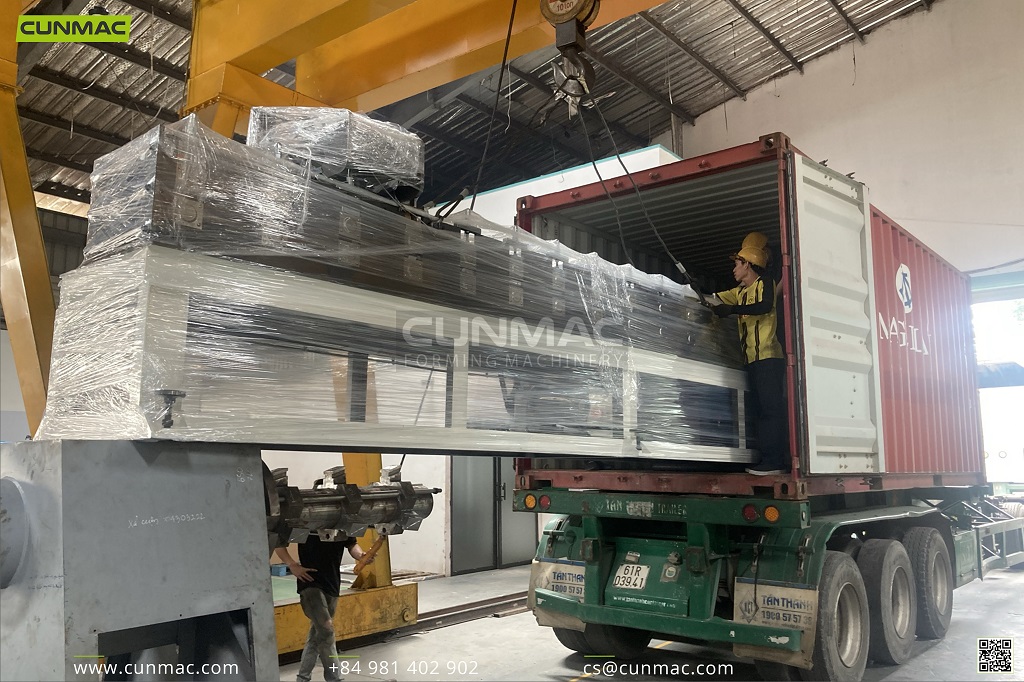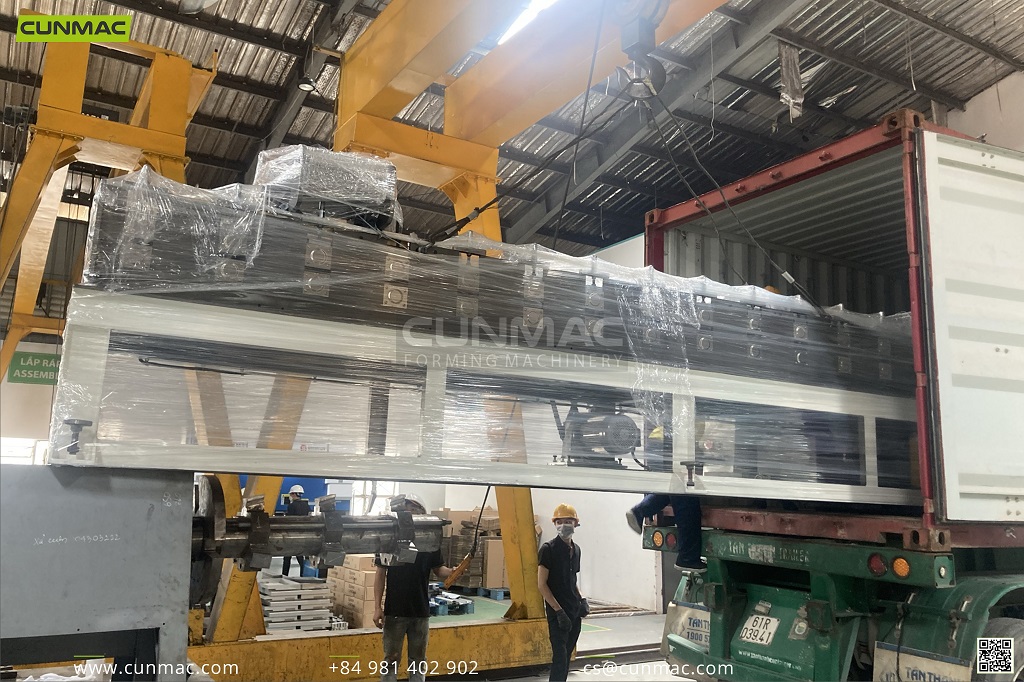 Delivering a set of Batten roll forming machine to our customer
The Batten Roll Forming Machine (Tophat/Lito/Reng roll forming machine), designed and manufactured by CUNMAC, is an innovative and efficient solution for producing high-quality battens used in the construction industry. This machine incorporates advanced features and precise engineering, offering excellent reliability, durability, and productivity:
Remarkable speed of up to 20-30m/min enables customers to streamline their production processes and achieve exceptional results.

Featuring specialized power requirements for Australia: 5.5kW (3-phase 400-415 Volt, 50 Hertz), with 24V control for all other operations.

Designed to handle material thicknesses of maximum 1.0mm BMT and compatible with various grades: G300 to G550 (galvanized, zincalume, color steel).

Comprehensive set includes a 2-ton manual uncoiler and a 4m manual run-out table.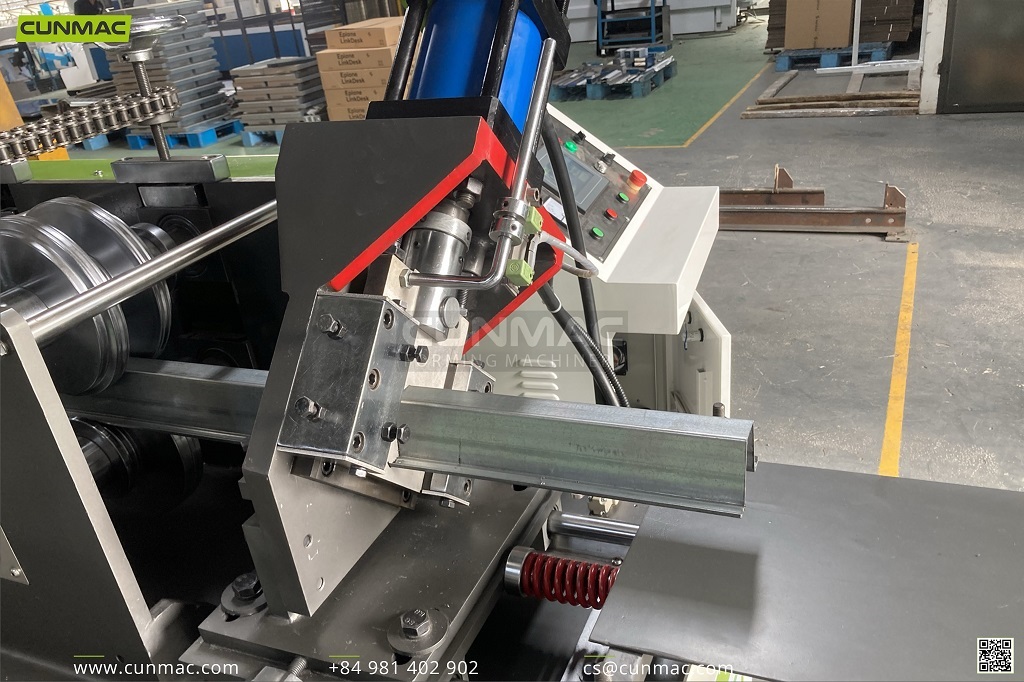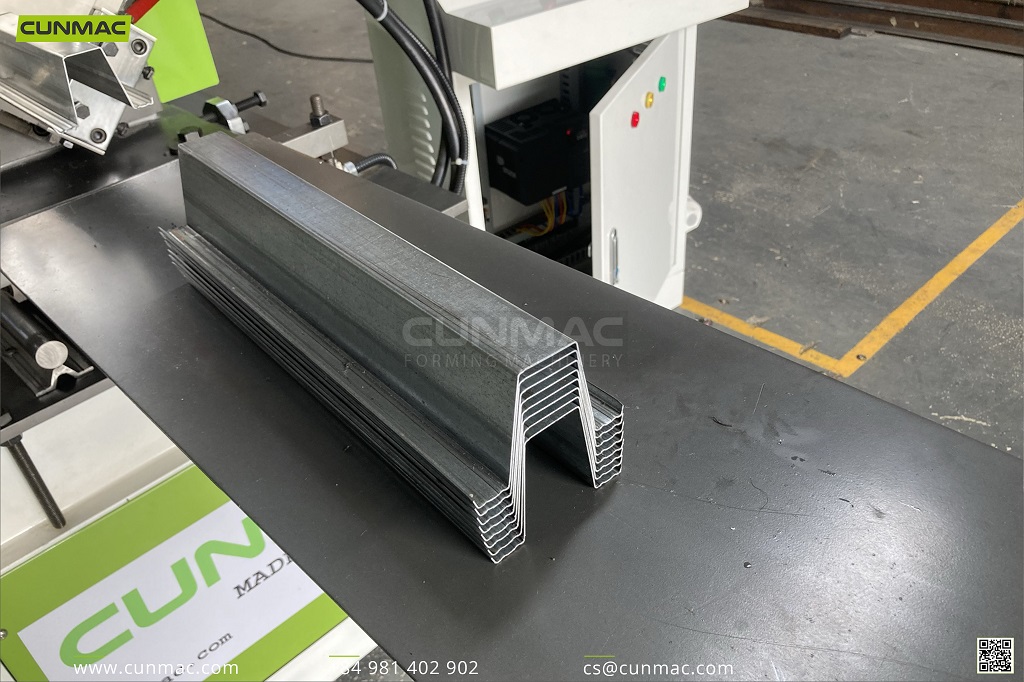 Batten/Tophat Roll Forming Machine – CUNMAC Vietnam
Read more: Batten/Top hat/Reng roll forming machine
In addition to the Batten Roll Forming Machine, we also offer a wide range of roll forming machinery, including the C Truss (C Canal) Roll Forming Machine. This machine is designed to produce sturdy and precise C-shaped trusses used in various construction applications. C Truss Roll Forming Machine and Batten Roll Forming Machine are the perfect couple for lightweight construction, especially for a villa roof.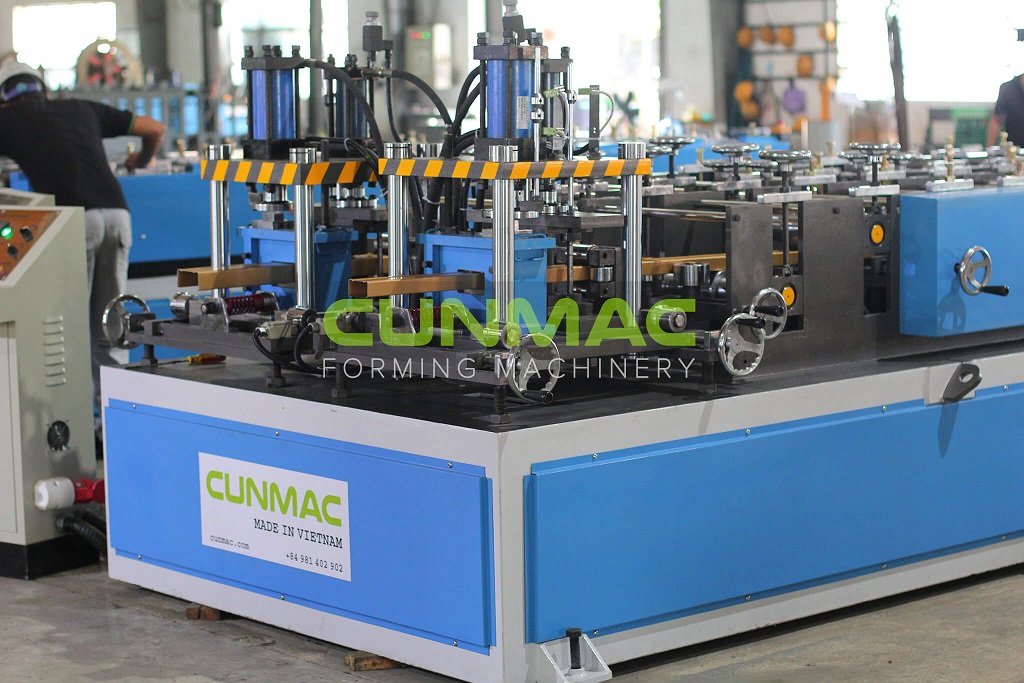 C Truss (C canal) Roll Forming Machine – CUNMAC Vietnam

Read more: C Truss/C Canal roll forming machine
We are pleased to share an exciting video documenting the successful delivery journey of our batten roll forming machine. From careful packaging to secure transportation, witness the dedication and expertise of our logistics team as they ensure the safe arrival of the products. Join us on this behind-the-scenes journey:
At CUNMAC, customer satisfaction is our utmost priority. And we are proud to have received glowing feedback for our batten roll forming machine:
"Hi team, we have it installed, but we will put power on Monday PM. All is good so far, thank you very much for your help in the process. 😀👍Machine is running, we have tested, so far so good, we will run product early next week."
– Mr. Terry, customer in Australia –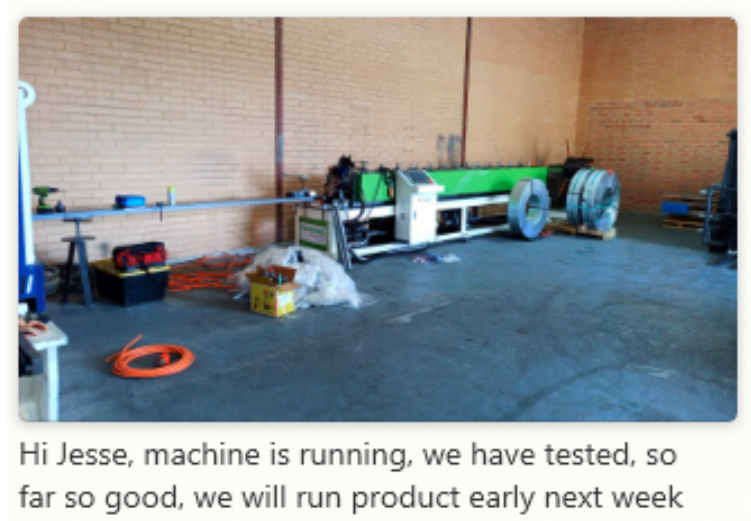 We really value and appreciate customer feedback. It drives us to continually improve and provide exceptional products and services.
If you are looking for a roll forming machinery that guarantees superior performance, reliability, and customer satisfaction, look no further than CUNMAC.
CUNMAC is committed to delivering beyond expectations, and the successful delivery of the Batten Roll Forming Machine is a testament to our resolute dedication to our customers worldwide.
Contact our expert team today to discuss your specific requirements and experience excellence in roll forming machinery firsthand.
ABOUT CUNMAC MACHINERY
CUNMAC Co., Ltd is a leading manufacturer of cold roll forming solutions that addresses the demands of the modern construction industry. With over 15 years of experience, we have built a reputation for delivering high-quality and innovative roll forming solutions to customers across the globe.
All CUNMAC machines are professionally and reasonably made in Vietnam, our goal is to provide flexible machines with the best quality and customized designs which give customers unique benefits and experiences.
Hotline: +84 981 402 902
Mail: cs@cunmac.com
Please contact our consultants today, we would be really happy to assist you.