Go with Cunmac – Today we will take a sip of tea and go through all about best seller steel panel roll former: Corrugated metal roll roofing machine
Corrugated Metal Roofing Sheets
Corrugated metal roofing sheets are made of high-quality steel and feature a corrugated pattern for added strength.
This makes corrugated metal roof panels suitable for factories, barns, and stables, as well as commercial and agricultural buildings.
They're also relatively light in comparison to other roofing systems, making them ideal for a variety of residential projects. These include garage roof replacements, shed roofs and more.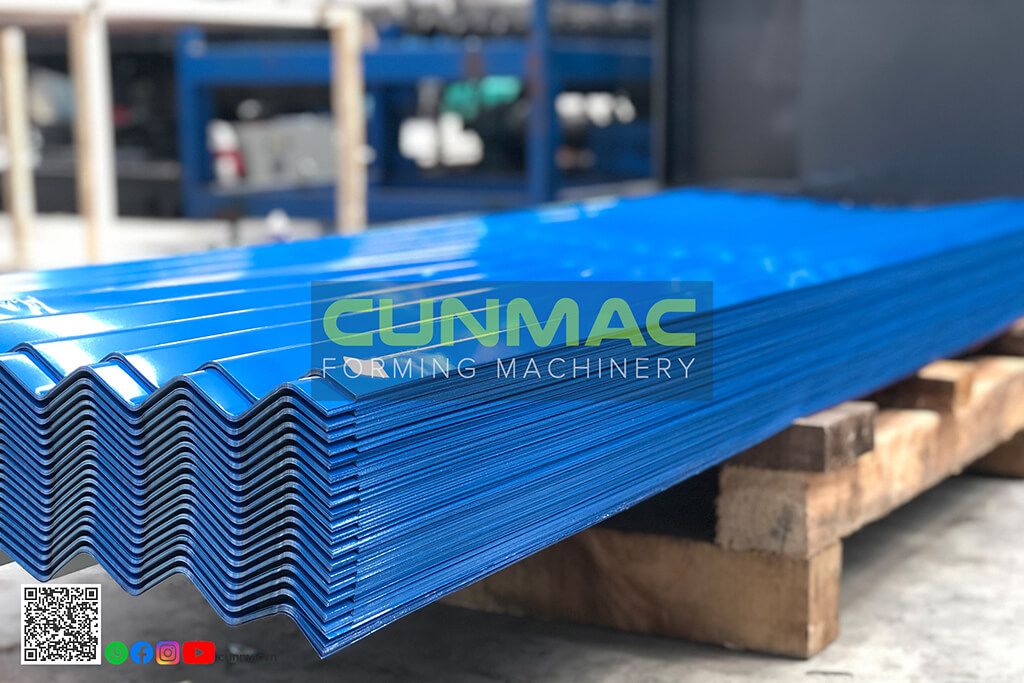 Corrugated metal roofing lasts for decades thanks to its tough steel structure and optional plastic coatings, with several manufacturers giving a 40-year guarantee.
Furthermore, they are virtually maintenance-free. Corrugated metal roofing sheets are perfect for farmers or business owners who don't have a lot of time to deal with roof maintenance.
They're also a perfect choice for those looking to protect valuables in a barn or garage.
Benefits of Corrugated Roofing
Corrugated metal roofing sheets, which could be described as the quintessential American metal panel, have been dotting the landscape of the United States for over a century.
The longevity and structural integrity of corrugated roof panels are the primary reasons for this. When compared to a Standing Seam or R Sheet, the natural form of a corrugated metal panel provides a structural advantage.
Depending on the desired look, corrugated metal roof panels may be customized to suit either a modern or traditional look. These corrugated metal roofing sheets are in high demand due to their ability to blend in with any type of home.
For many homeowners, designers, and architects, corrugated metal's versatility and adaptability make it a desirable material to work with.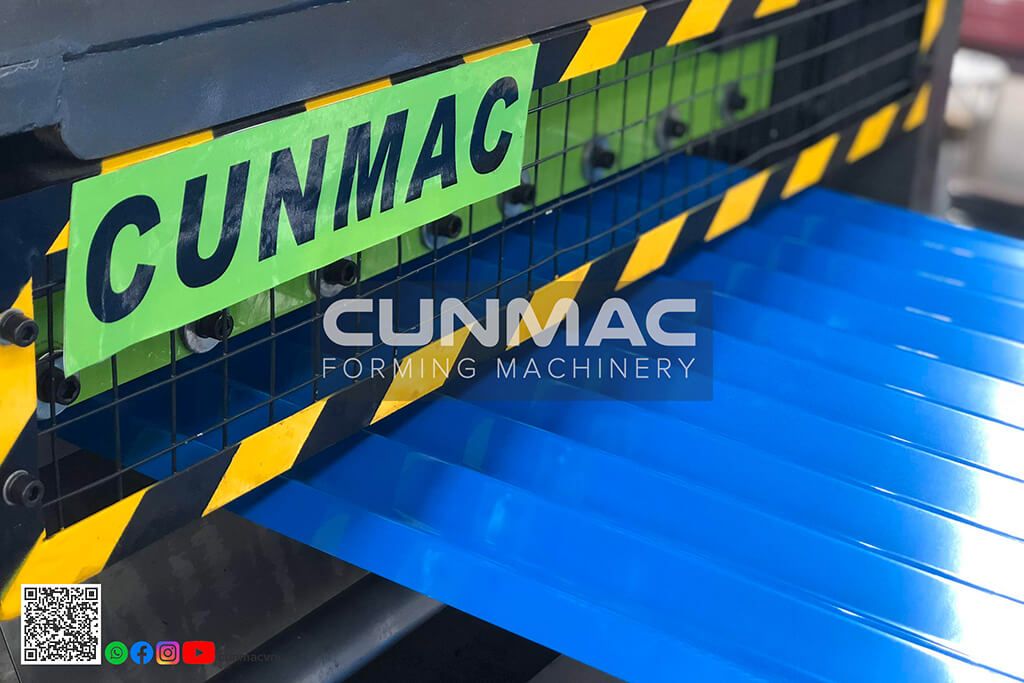 Additionally, the consistent corrugation patterns help to hide small imperfections that can occur over time from weather or other types of impacts. Corrugated metal roofing sheets can also be installed quickly because they use an exposed fastener system, which also helps to cut costs.
For these reasons, plus its high-performing abilities, corrugated metal roofing systems have been used across the country for years. This panel will continue to be used as roofing metal sheets for decades to come.
Modern Uses for Corrugated Metal Roofing Sheets
Thanks to their consistent lines and versatility to fit into any design taste, corrugated metal roofs have become a favorite of builders and architects in recent years. Corrugated metal roofing sheets are now being used in new mountain designs, as well as in urban environments when combined with flat materials.
Corrugated roofing as an accent roof is also a common option that is continuing to rise in popularity. A corrugated accent roof adds a pop of sophistication to an otherwise uninteresting asphalt or shakes roof. When it comes to integrating corrugated metal into the exterior of your house, the possibilities are endless.
Corrugated roofing roll forming machine
A corrugated sheet roll former is a system that produces corrugated metal roofing and siding panels. For several years, corrugated metal roofing and wall panels have been used all over the world. Contractors and homeowners like them because they are more robust, have more structural benefits, and a better appearance. The sheets are often used in residential buildings.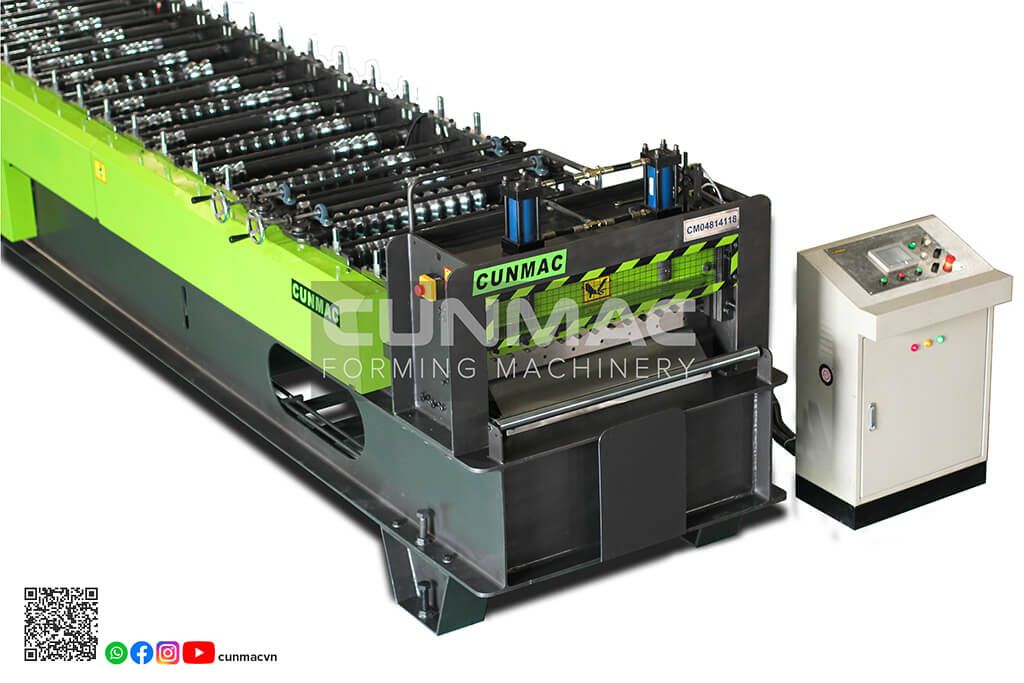 Corrugated Metal Sheets can be used as wall siding as well as roof tiles. Corrugated sheet roll forming machine is one of the top metal Metal Roll Formers due to the widespread use of corrugated sheets.
You may like to start a roofing factory or corrugated panel roofing roll forming machines for projects, please check details here: Corrugated roofing roll forming machine
Or if you want to save your time, your money, your space, check out this outstanding machine: Double-layer roofing roll forming machine